Arcadia
(Palm Beach Dramaworks, dir. J Barry Lewis)
A Regency era English estate suffers the scandals and follies of two distinct yet fatefully intertwined time frames. In 1809, I am Septimus Hodge, a highly educated and underemployed tutor to Lady Croom's young daughter, Thomasina. As my student's genius rapidly unfolds, I struggle to keep pace with her in matters of both the head and the heart.
The Lion in Winter
(St Louis Rep, dir. Ed Stern)
Two royal juggernauts clash while their three sons squabble over who will be next in line for the English crown. I, as Philip King of France, am more than happy to add fuel to the family flames.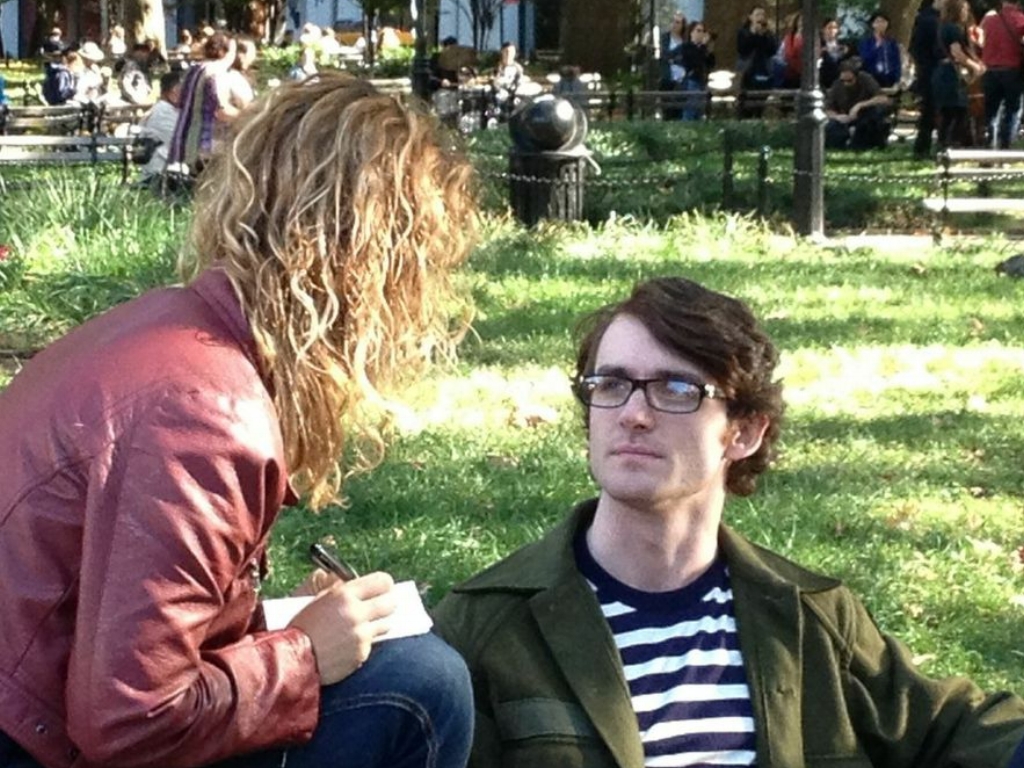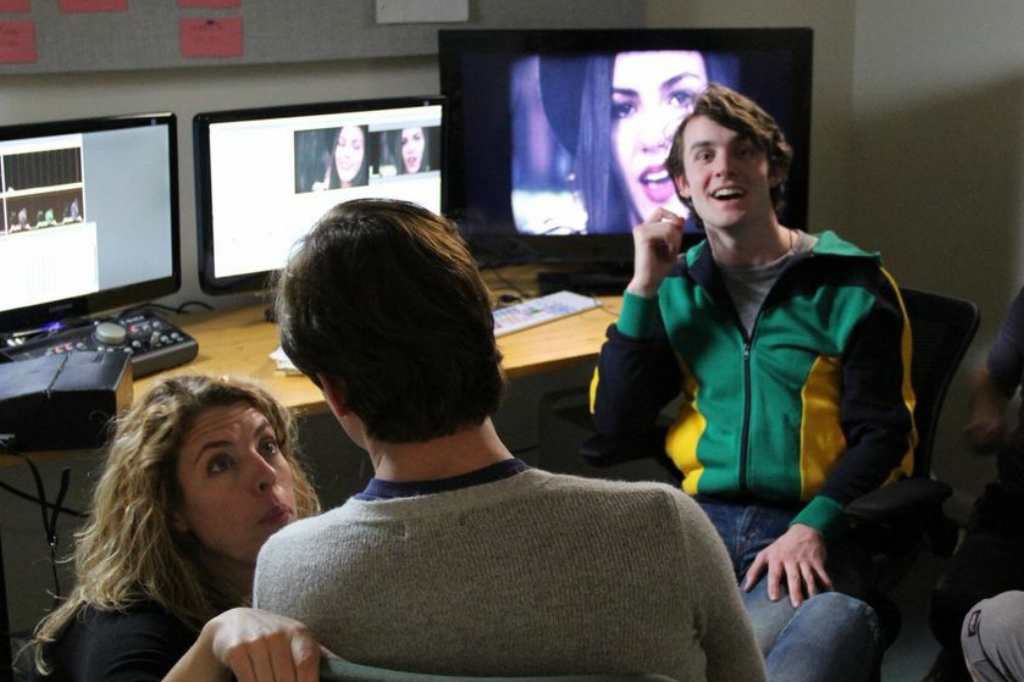 Naomi and Ely's No Kiss List
(2015 film, dir. Kristin Hanggi)
I am Bruce, over-eager and slightly awkward boyfriend to Naomi (Victoria Justice). Naomi's best guy friend is Ely (Pierson Fode). Sparks begin to fly between Bruce and Ely. Teen angst ensues.
Richard II
(The roof of my old apartment)
A king strives to grapple with betrayal, domestic conflict, and above all, his sense of self. It doesn't go particularly well. A years long passion project, I directed and reworked this text with my dearest friends, culminating in a renegade rooftop performance. I suspect this project will never be concluded and I think that's what I like most about it.
Marvellous
(fringeNYC, dir. Elizabeth Nearing)
A talkative monk yearns to be free from his hum-drum life in the monastery and hitches a ride on a flying pirate ship. Typical monk stuff. My passion for poetry and prose propels me through fantastical feats filled with friends and foes and, you guessed it, alliteration.
Twelfth Night
(Rutgers Conservatory at the Globe, dir. Tim Walker)
One of Shakespeare's most beloved texts, my ensemble tackled this play for its culminating project of a year abroad at London's Globe Theatre. As Sir Andrew Aguecheek, my desire to belong is only outmatched by my inability to fit in. To nobody's surprise but my own, excessive drinking only seems to make matters worse.
Backyard Hamlet
(My old old apartment, dir. Ryan Neely)
With my dear friend Ryan Neely at the helm, a gaggle of artists came together to transform our apartment building into a modern day Elsinore. All actors involved pitched in to develop the set, lighting, and production design, but when I wasn't acting as stage crew, I stepped in to play Horatio and Rosencrantz, two people with very different ideas of how best to help their brooding buddy Hamlet.
Unequilibrium
(Exquisite Corpse Company, dir. Julia Sears)
After struggling to have a child of their own, husband and wife resolve to do the only sensible thing. Adopt a plant baby. Or rather, dig up a plant baby. As mother's affection grows, father (that's me) becomes increasingly uneasy regarding the unpredictable newcomer.
Far From Heaven
(2002 film, dir. Todd Haynes)
If you bothered to scroll this far, you've more than earned these bonus shots of 11 year old Ryan. Working on this film is a cherished memory, albeit distant. Filled with incredible performances from Julianne Moore, Dennis Quaid, Dennis Haysbert, Patricia Clarkson, and a yet-to-break-out Viola Davis, I've just always hoped that their talent rubbed off on me a bit.